A Schizophrenic's Guide to Home Buying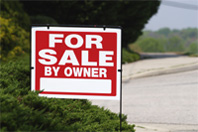 One two. One two three. One two. One.
Count count is what it's all about. What it's all about. This last time I remember he told me, "You've really got a future in textiles." You've really got a future in text aisles. Who?
Step in, stop in. Diagram textboard square numbers on sheet planks. Softer grass under belly fat. Swing time, hop skip. Hop skip.
Knock knock, anybody home? Anybody's home? Body zone keeps alive. Fresh faces and all corners are sharp. Small wonders of life. In due time to do.
My books: Leaves of Wrap, Time for Decay, Play Your Card's Rights, Insidiots, Testosteroni. Didn't I say I could read? I could not but you know how it speaks to me. The books read me, because and I wrote them.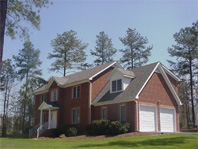 This here is perfect testimony. Honest and true as a turd fire. Rage rages on and on, you know. Nancy, treats for all got goldfish smiles. Interesting establishment, honored to be golden. Let's me into.
Correction: studymate.
Board man, this isn't too bad. I could live in a domestic turnstile. Green's Canned Syrup spiral. The real power is in Space, king of all things. Sun don't want us to, but I remember him inside me.
Quick, it's not forever. What am I saying is this, "Get it all back, professional!"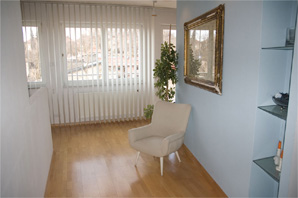 Kandinsky jeans repealed another act of Congress. Belligerent bellicose belladonna bugbath. Eliminate the negative, relatives in my lines waiting for it. Step on the gas. This time it's personality.
Dips in pools is what I take. Straight on the path of numberous abilities. Let me see them: confluvial, Peruvial, cherubic, Chernobyl.
I'm not telling you anymore, this isn't talking. I can't answer. Mmm. Mmm. Mmm. Mmmuh. Mmmuh. Retro! Retro! Mom's cops knockin'. Pillows away!