Separated at Birth, Part 1
Have you ever seen two people who aren't related, but they look so much alike you feel they must have some family in common? Of course, you've seen those pics everywhere; late-night talk shows, day-time talk shows, the Waldenbooks circa 1989. They're everywhere. Well, I myself have come across some interesting match-ups and would like to present them here.
Just click on the first pic to reveal the lookalike.
---
Up first there's Tom Cruise...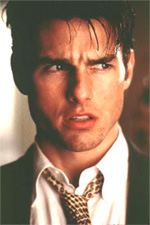 ---
Next up is Daryl Hannah...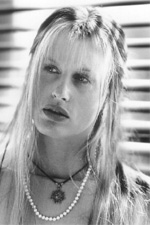 ---
Third is Mary Kate Olsen...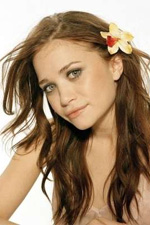 ---
Now we have UN Secretary-General Kofi Annan...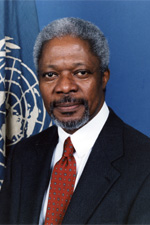 ---
Lastly, we have Abraham Lincoln (in what may be the creepiest photograph in history)...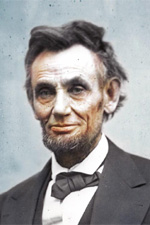 ---
Well I hope you enjoyed my astute observations and who knows, maybe next time you'll look a little bit closer at that friend of yours who reminds you of Timoty Hutton. You know the one.